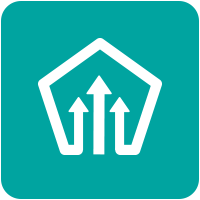 イノベーション
どんどん増えていく特許からRed Dot賞を受賞したデザインまで、人々がテクノロジーと触れ合うより良い方法を探し続けています。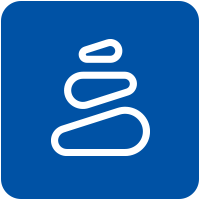 シンプルさ
少ない方が豊かであるという設計の哲学に基づきデザインしています。形状と機能の両方の面で、現代のテクノロジーをシンプルでわかりやすく、使いやすいものにしようと挑戦しています。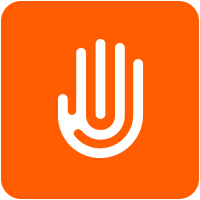 人間性
製品の設計や品質からカスタマーサポートまで、一番大切なお客様のことを中心に考えて行動しています。o.
ESR's thin case looks great and fits like a dream. The soft-to-the-touch finish means it feels great in the hand, too.
For owners of the iPhone 12 series smartphones, we recommend the incredibly sleek ESR HaloLock charger. It's the first option that works with Apple's new MagSafe technology.
Our favorite device from ESR is hands-down the HaloLock car mount. This is the only — beyond some very sketchy and unreliable no-name brands — magnetic car charger we've found that is compatible with MagSafe
Sometimes, you want a softer, less rigid phone case that not only keeps your iPhone 12 mini safe, but feels good in the hand. This ESR Cloud Soft Silicone Case has both things going for it.
I've used several ESR cases over the years on different iPad models, and each has done what I needed it to do: protect my iPad.